OPPORTUNITY
Nepal has limited services and trained professionals to support young children with hearing loss. There is also a need for greater community and family awareness for pediatric hearing loss and how it can be addressed.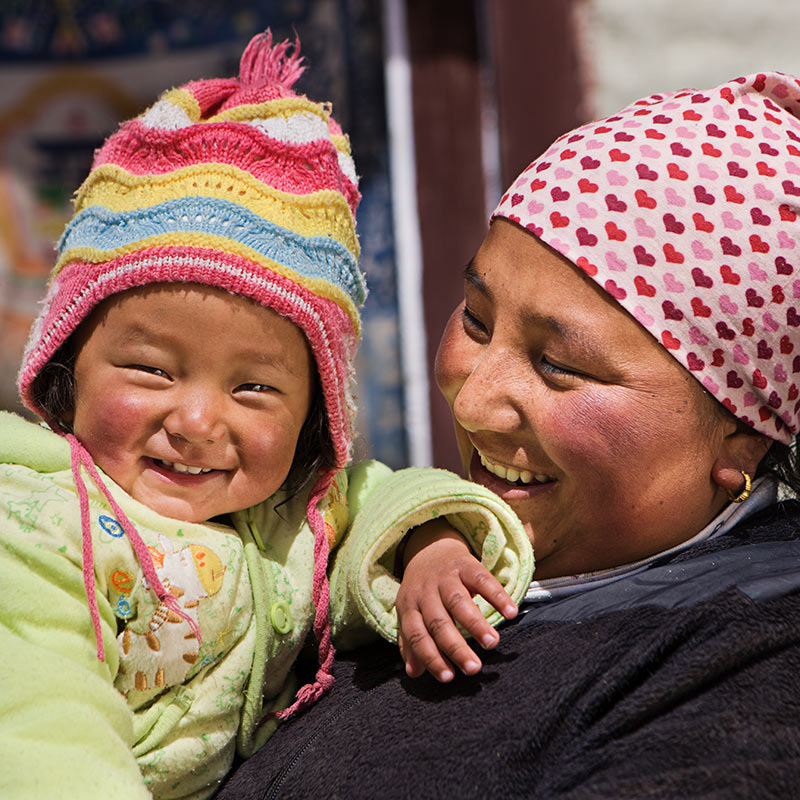 The program "Establishing the Continuum of Care for Infants and Young Children with Hearing Loss in Kathmandu Valley" is a collaboration between the GFCHL and the Hospital for Children, Eye, ENT and Rehabilitation Services in Nepal.
It is an opportunity to approach pediatric hearing loss in a manner that takes advantage of evolving technologies and public health infrastructure to provide the Continuum of Care to Nepali infants and young children in an economical and accurate fashion.
We plan to utilize both professionals and community ear health workers in this comprehensive program. Hearing screening will be administered to infants and young children at immunization centers. A referral process will initiate diagnosis, appropriate fitting of hearing aids, and habilitation services based on the GFCHL's proprietary training programs in pediatric audiology and auditory-verbal therapy.
We are also planning campaigns to raise awareness for pediatric hearing loss, the urgency to address it, and the interventions available today.
Once well established, we plan to scale this program to other areas of Nepal. Those trained by the GFCHL will be involved with training peers and families in Nepal to make the benefits exponential and sustainable, fulfilling a long-standing objective of our organization.
There are currently very few services for infants and young children with hearing loss and their families in Nepal. This program will be life-changing for many who will now have a chance to hear, listen, and speak.