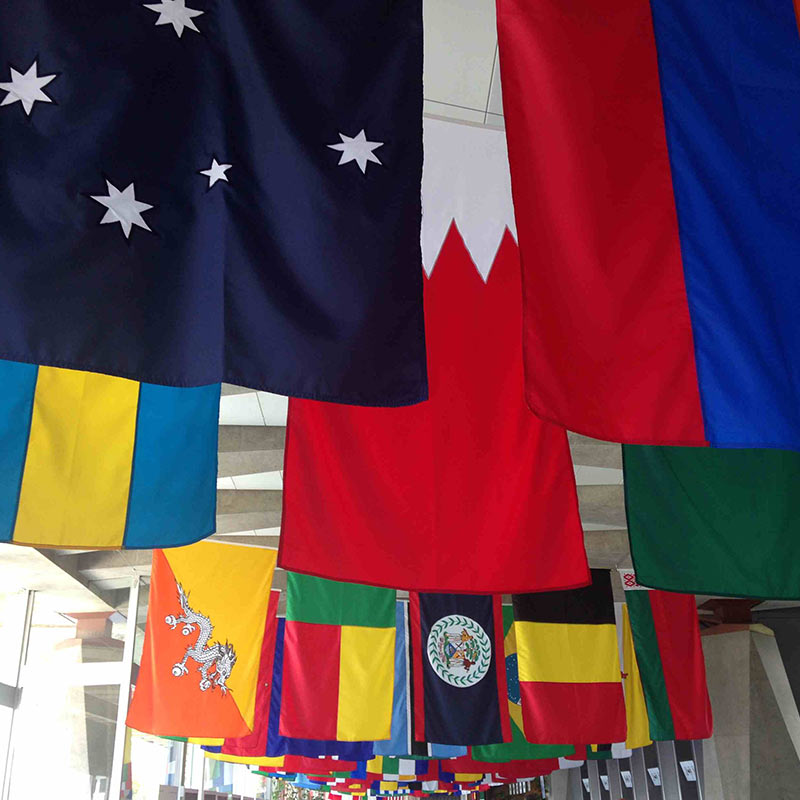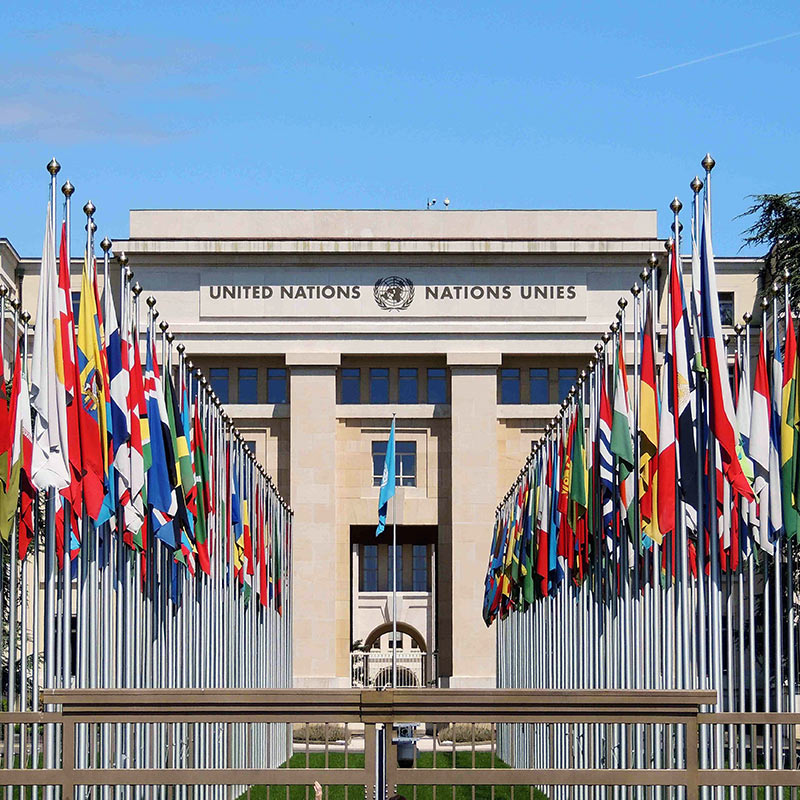 Global Foundation For Children With Hearing Loss Executive Director, Paige Stringer, has been involved with the World Health Organization since 2015 to help raise awareness for hearing loss globally and encourage governments to address the hearing loss condition among their citizens.  
Paige has served on various WHO committees over the years and has traveled to Geneva to contribute to the work, including in her current role on the advisory group for the WHO Resolution and World Report on Hearing. 
She resided in Geneva for a few months in 2019 to lead the development of the communications strategy for the inaugural release of the WHO World Report on Hearing. This data-driven resource covers hearing loss across the entire life span and recommends interventions to address it. It is designed to be an advocacy and educational tool for policy makers and government agencies around the world to encourage the incorporation of ear and hearing care into their national health plans and programs.
In addition to Paige's contributions, the Global Foundation for Children With Hearing Loss is proud to be a member of the World Health Organization's World Hearing Forum. We fully support the WHO's vision of "a world where everyone – including those at risk of, or living with, hearing loss – can achieve their full potential."
Our focus has always been on young children living in low resource countries who are deaf or hard of hearing. Our work aligns with the WHO mandate to ensure that children with hearing loss globally have access to the locally-based Continuum of Care that they need to reach their potential.