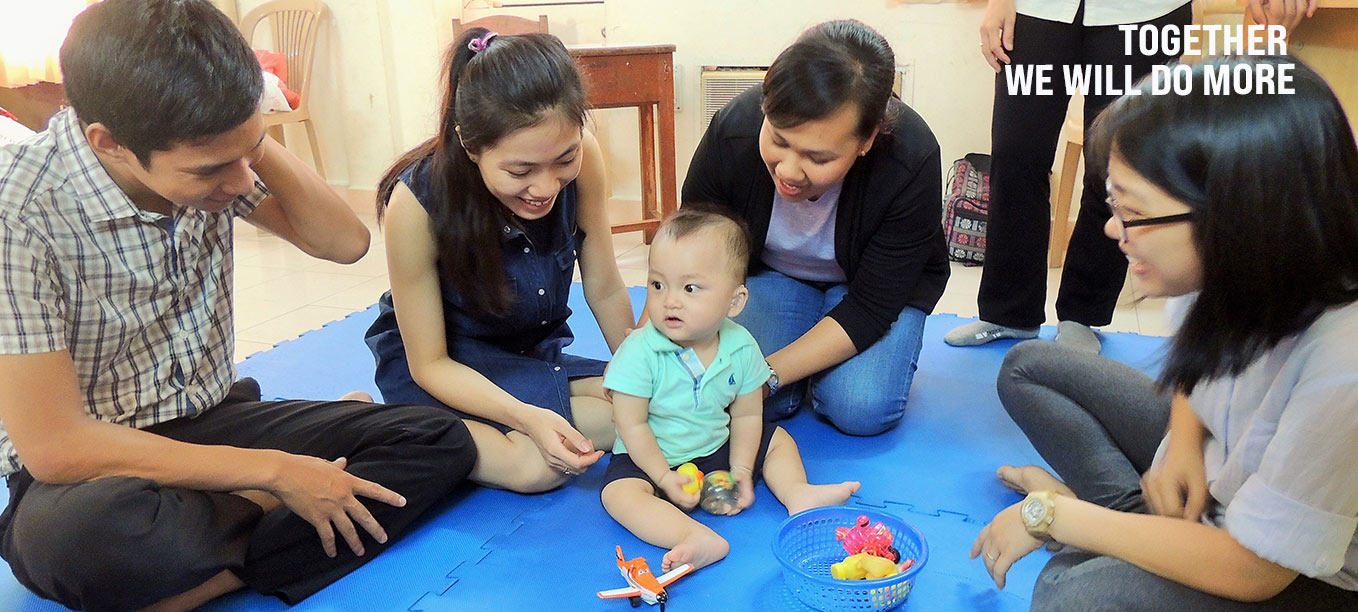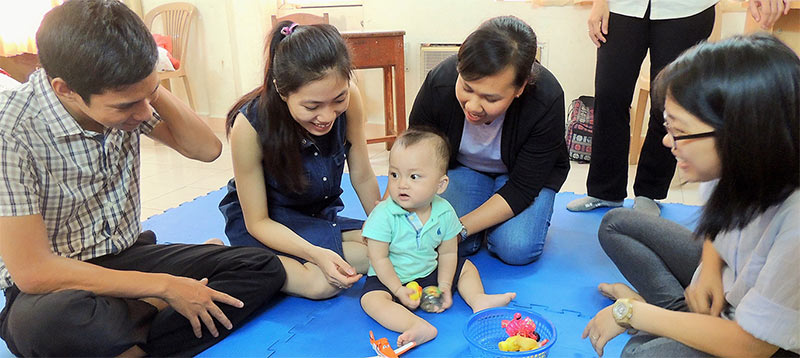 If you are inspired by our work and would like to get involved, please join us!
Volunteer
For Professionals:
We welcome pediatric audiologists, speech language pathologists, early intervention specialists, oral deaf educators, and certified Listening and Spoken Language professionals to join our international volunteer team. Applicants must have at least a Master's degree. To apply, please send cover letter and resume/CV to Listening@childrenwithhearingloss.org .
 
For Graduate Students:
Are you a graduate student in oral deaf education, audiology, or speech pathology interested to support our programs? Please email Listening@childrenwithhearingloss.org with your resume/CV and let us know your area of interest.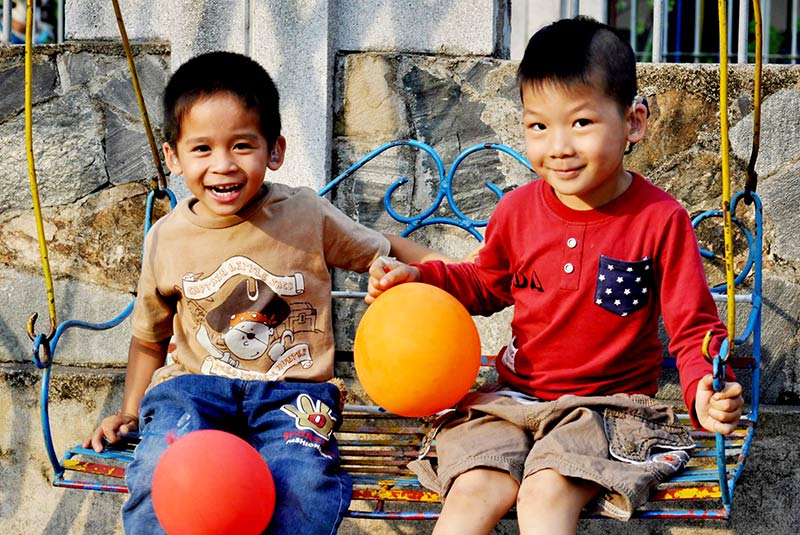 Contact Us
Global Foundation For Children With Hearing Loss
19905 4th Ave NE, UNIT D
Poulsbo, WA 98370; USA
Telephone: (+1) 206-618-4201