OPPORTUNITY
Bhutan's Gross National Happiness Plan aims to strengthen child health and education services and reduce the impact of disability on people's lives. Regarding ear and hearing care, Bhutan aspires to establish local services and expertise to address hearing loss in children.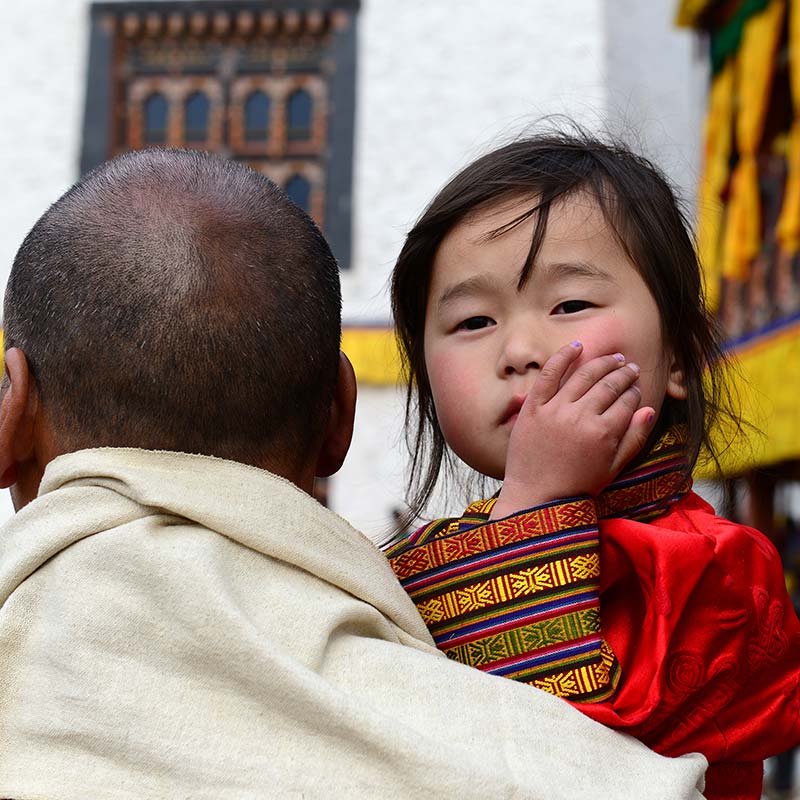 OUR SOLUTION
The Hear, Listen, and Speak Program for All Bhutanese Children is a collaboration between the Kingdom of Bhutan, the United Nations Technology Bank for the Least Developed Countries, Global Foundation For Children With Hearing Loss, and Medtronic Labs. UNICEF Bhutan is also indirectly involved.
This nationwide, multi-year program is designed to address the complete Continuum of Care from identification to rehabilitation for Bhutanese children with hearing loss and ear disorders.  It is scheduled to launch in 2021. 
The Global Foundation For Children With Hearing Loss is leading the implementation of program elements for babies and young children ages 0-6 with hearing loss learning to listen and speak. We are collaborating with the Bhutanese government to establish sustainable services and resources for the delivery of newborn hearing screening, hearing technology, and rehabilitation. Our training programs are building locally-based professional expertise across health care and early education to support this population. We are executing family education and community outreach initiatives.
The larger program also implements hearing screening and ear and preventative care services for Bhutanese children 7-14 years of age with typical hearing to ensure they have healthy ears ongoing. 
Through delivery of technology, implementation of services, professional training, family education, and community outreach, we are helping the country of Bhutan establish sustainable ear and hearing care for their young children 0-14 years of age both now and into the future.